Get Free Shipping on UK orders over
£70
Custom Masonic Lodge Jewels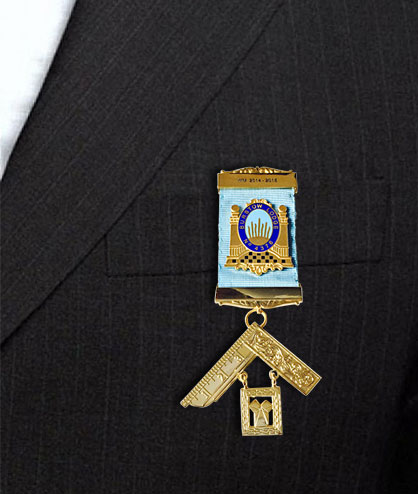 Custom Masonic Lodge Jewels
Category: Masonic Jewels

We are a leading manufacturer and supplier of custom lodge jewels, whether you are looking for founder jewels, centenary or past masters etc we can produce these for you. With over 10 years' experience in the production and supply of custom jewels we can assist you with your enquiry.

Our Jewels are made to order, with each brief different one to another, our sales team will listen to your requirements, offer advice on the best process and most cost effective way to achieve the desired jewel. We use only the very best materials with particular attention to detail as we understand the importance of the jewels and the standards expected.

Call 024 7644 3469 to discuss your requirements. To proceed with an enquiry contact us with your requirements and a member of our team will offer some free professional advice, below are some of the reasons why we are your no. 1 supplier.
Free Tooling
No Set-up Costs
Low Minimum Qty
Free Artwork service
Prices direct from manufacture no Middle Man
Years of experience dealing with lodges & freemasons all over
Custom Design Examples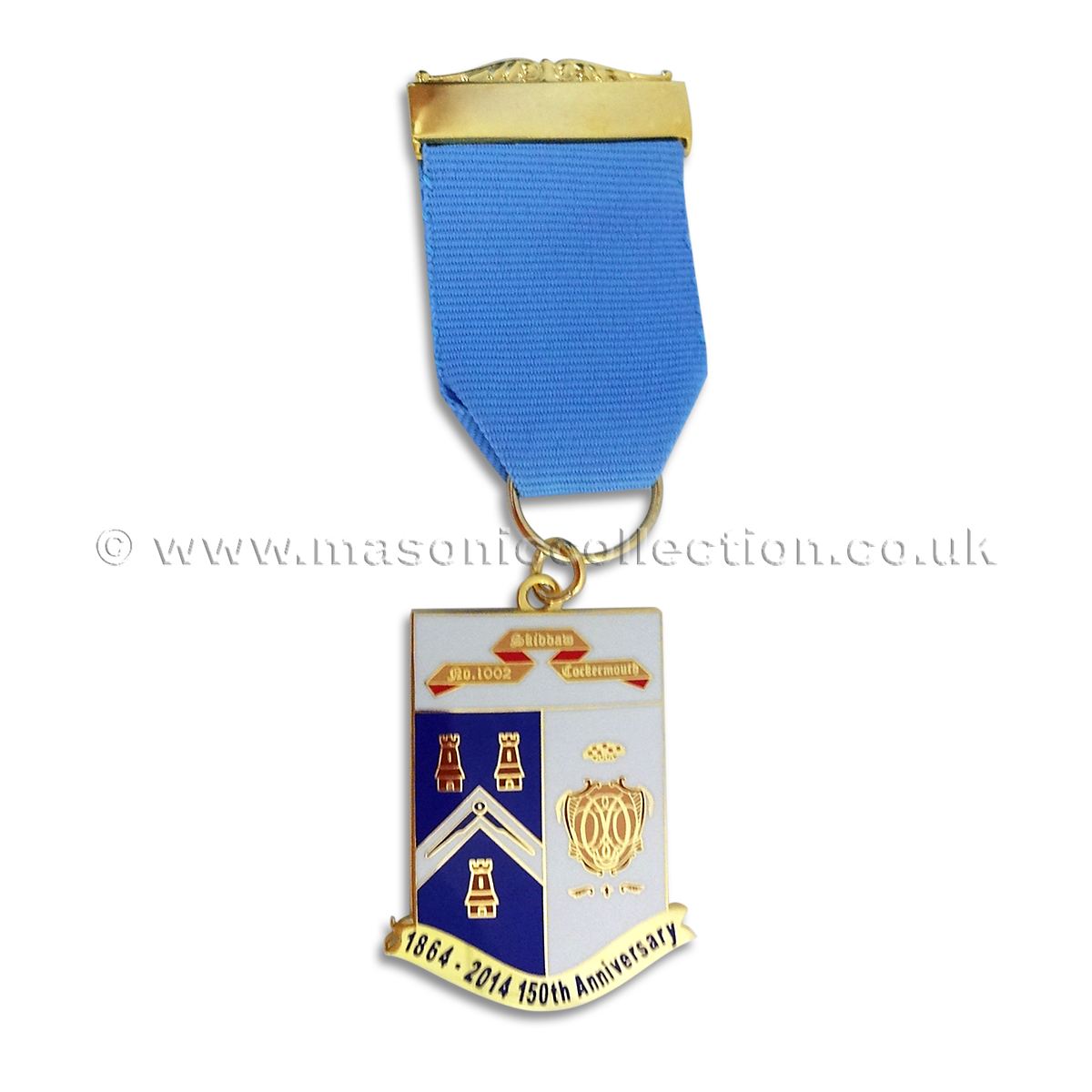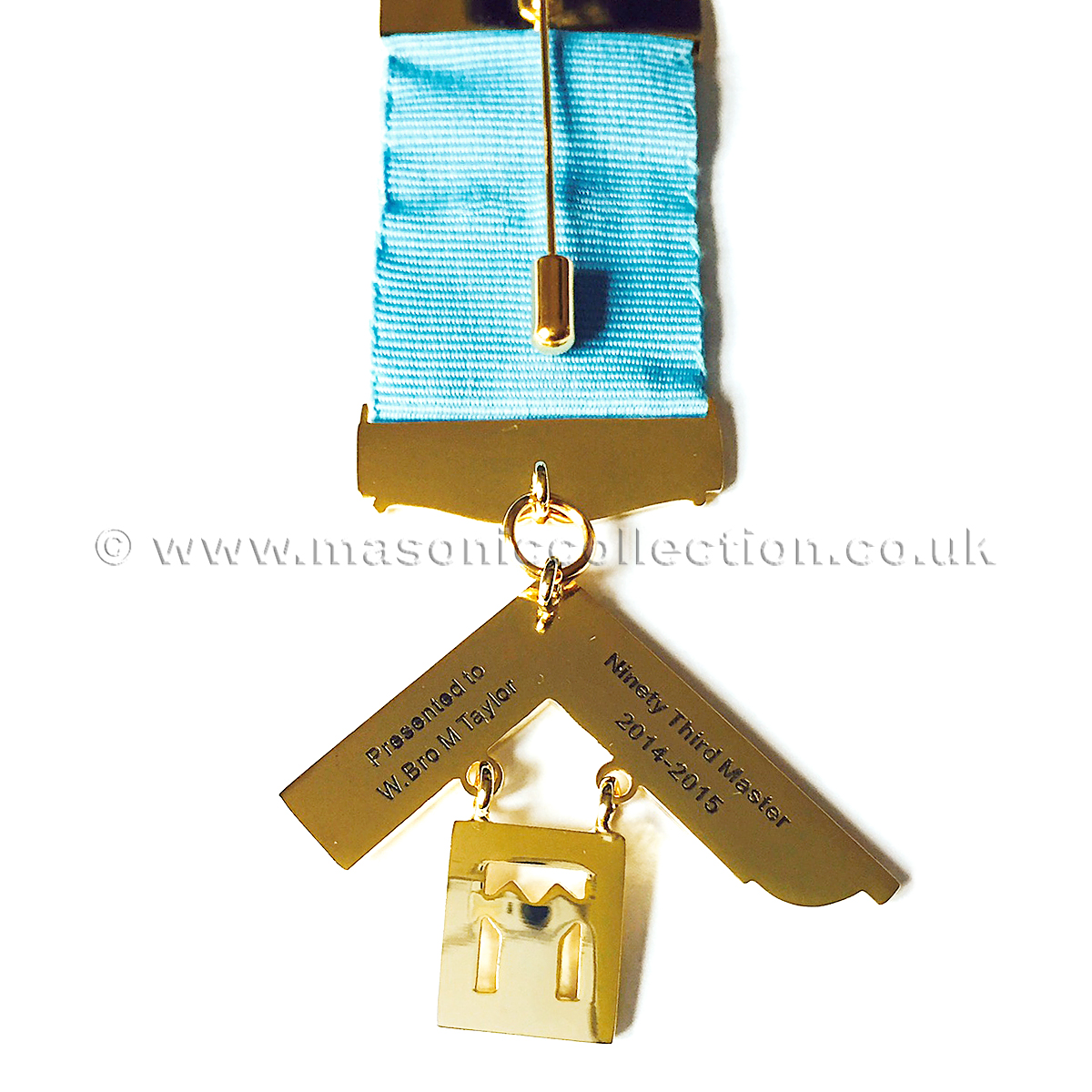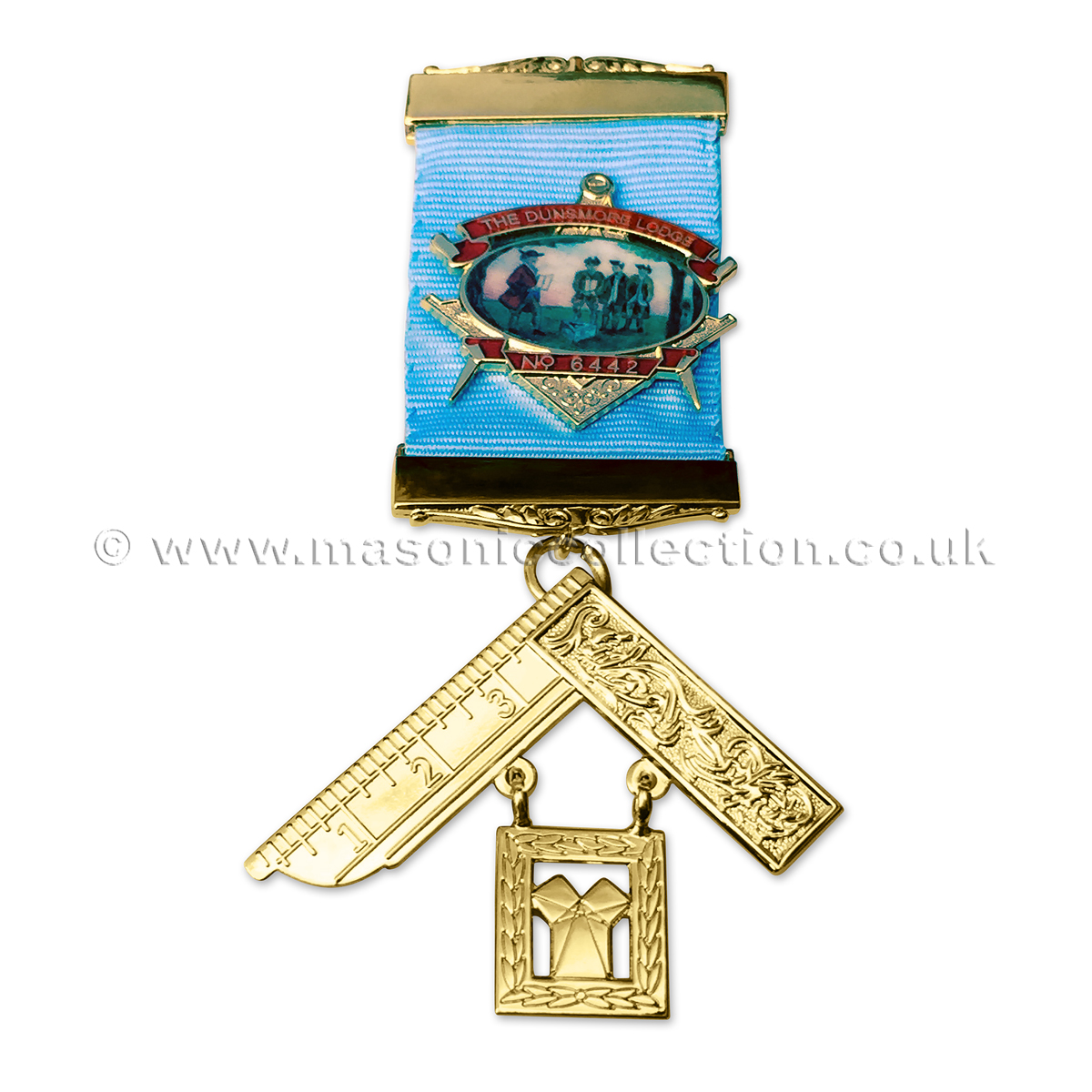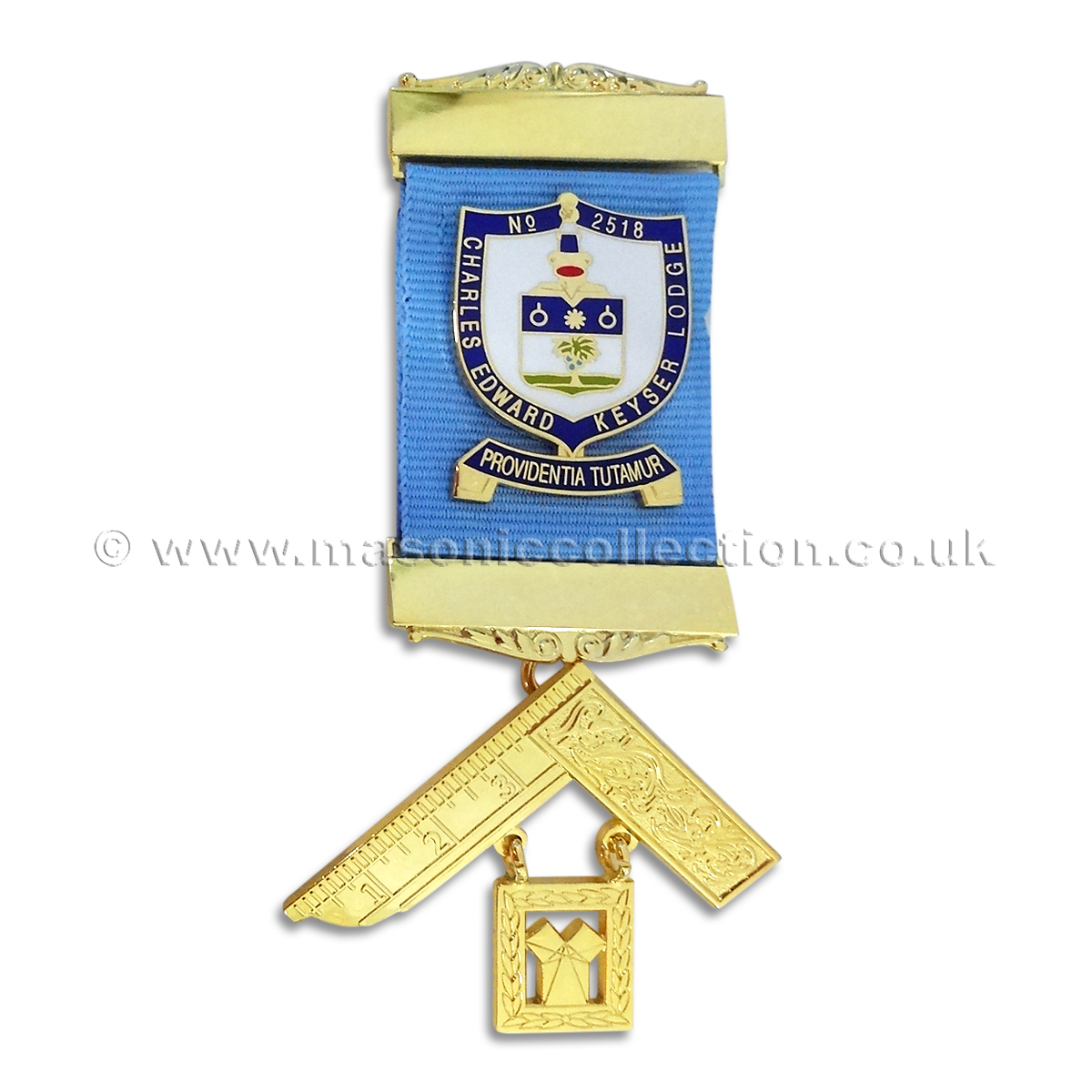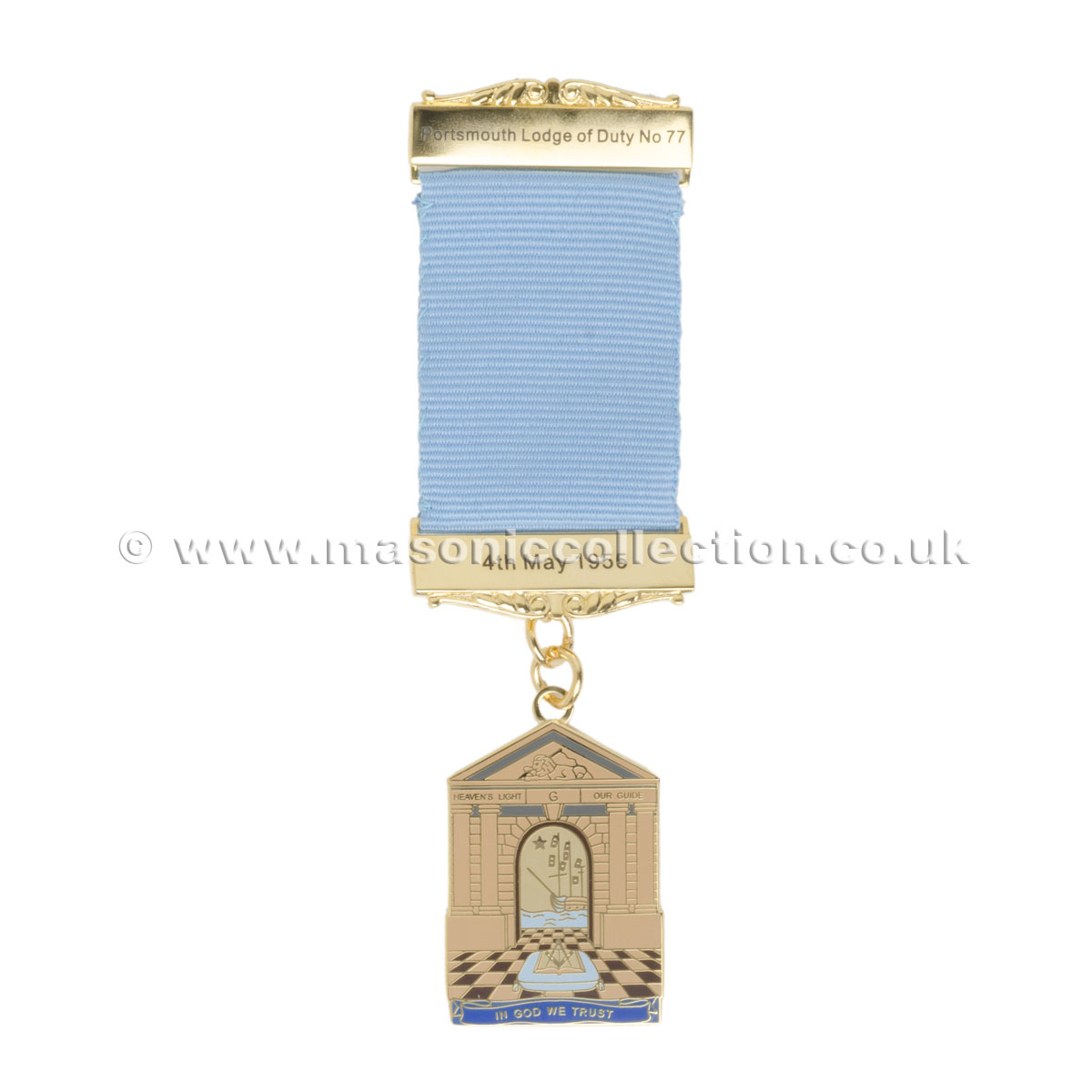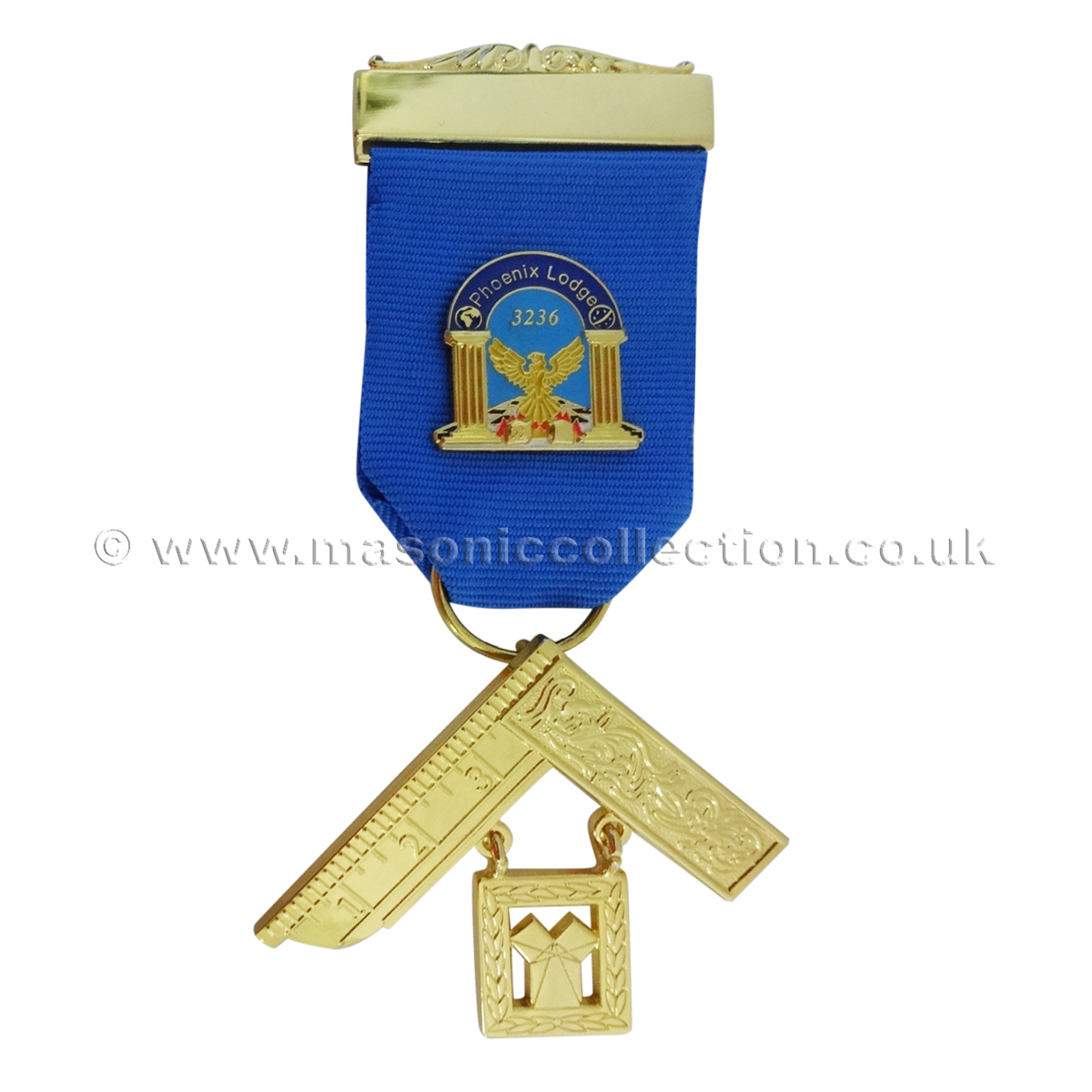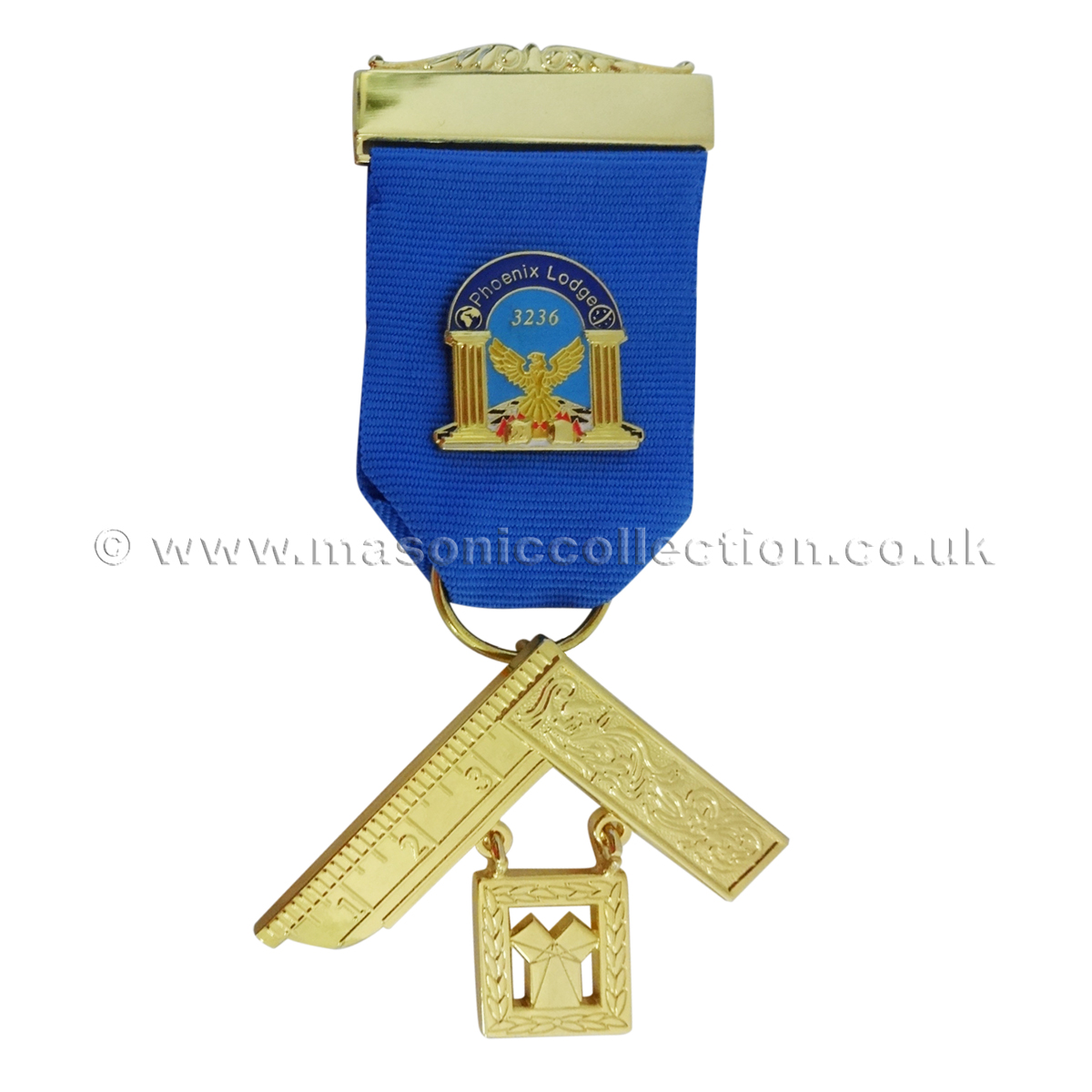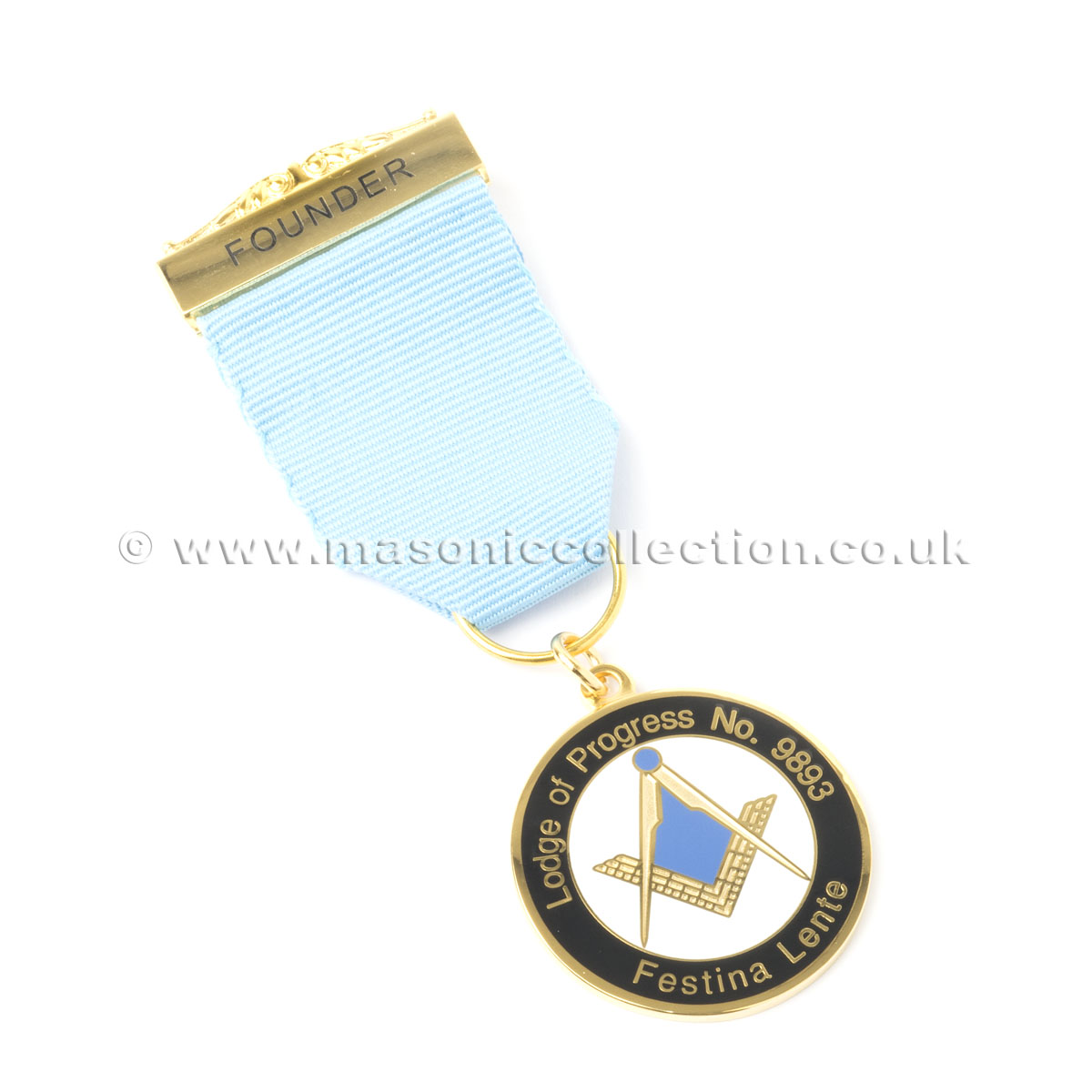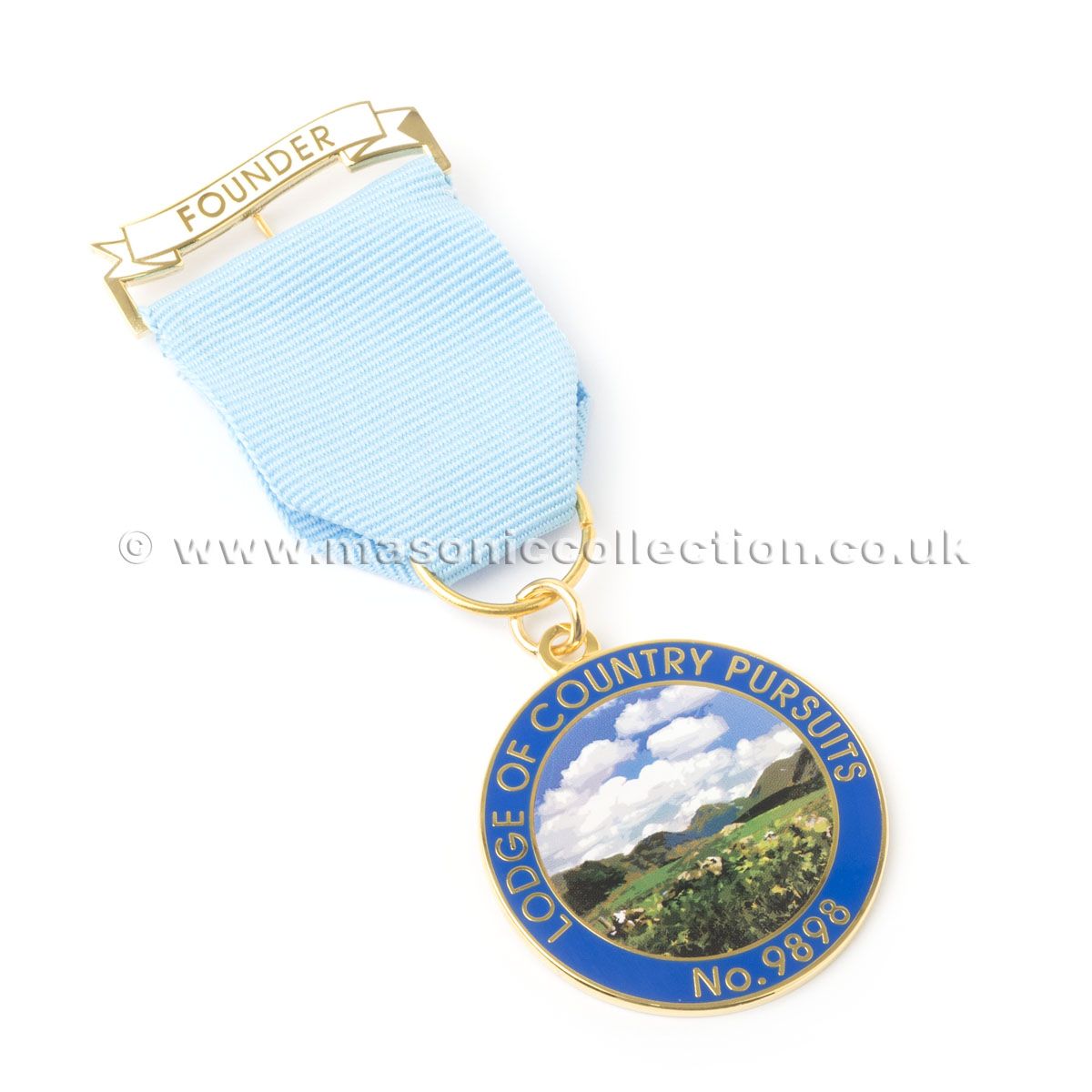 Contact Us
Please complete the form below and attach or provide details of the design required, a member of our staff will then be in touch to progress your enquiry and provide prices based on your design & quantity requested.