Get Free Shipping on UK orders over
£70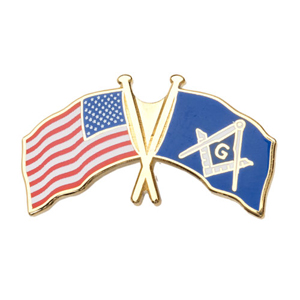 As a part of the Masonic Fraternity, we all know how important it is to be in full regalia while attending the lodge meetings. Whether it's in Masonic craft, Chapter, RAM, Mark or another side degree, your number one choice for regalia is Masonic Collection Ltd. We can cater to all orders—from small to large—regardless of your degree.

This online store's dedication to serving masons worldwide is pretty visible in its range that includes Masonic Mark Degree Regalia, Masonic Royal Arch Degree Regalia, Masonic Craft Regalia and Masonic Allied Degree Regalia and much more. Purchase any item—big or small; pricey or inexpensive—from this collection to observe the unparalleled workmanship and the finest materials gone behind crafting each piece.

Plus, like a freemason, we're conscious of the principles that must be practised to serve our customers better. For that reason, we ensure that every shipment is delivered on time; and its quality remains matchless.

So the next time you have a requirement of Masonic Regalia for a brother or for yourself, just visit this page and browse the collection.